Key Features
Innovative Approach

Regenerat3D uses an innovative molding technique to create vascularization and consistency.
Customizable Prints

Regenerat3D provides , customizable, cost-effective tissues per customer's needs.
Research Capability

Regenerat3D's state of the art bioprinting technology allows for the production of organs for research use.
What is 3D Bioprinting?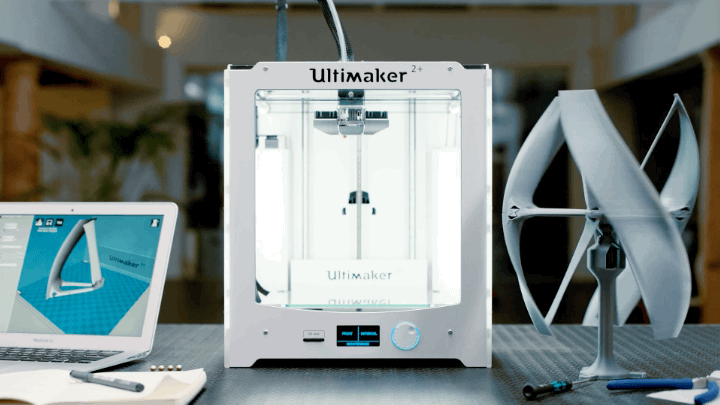 Three-dimensional (3D) Bioprinting is the process of creating cell patterns and structures within a confined space using 3D printing technologies, where cell function and viability are preserved within the printed patterns and structures. We are using this technology to catalyze the research field, which will ultimately impact the root issue of organ shortage.

At Regenerat3D, we are using the Ultimaker 2+ 3D printer for our prototyping. The Ultimaker 2+ is known for its efficiency, reliability and user-friendly interface.
The Team
Danny Chun
Project Engineer
Danny is an experienced R&D Engineer with extensive background in engineering documentation from Design Control to V&V. He seeks to utilize his experiences from the R&D department to start-up and build Regenerat3D into a forerunner in the bioprinting industry.
TIMOTHY WAN
Project Manager
As a project manager, Tim is interested in developing and refining the manufacturing process for the printed organ tissue. Tim is the team lead and looks forward to working with the team towards success.
JOSEPH FALCON
Materials Engineer
Joseph has taken many courses involving polymer synthesis and characterization techniques important in designing the best material configurations for bioprinting.
Ali Hernandez
Materials Engineer
Ali's research is related to additive manufacturing techniques, which is why bioprinting is of great interest to him. Ali has experience with multiple characterization and synthesis techniques which aid in the development of the bioprinting.
Edward is currently taking a course in 3D Printing. He will lead the continuing engineering research and development of the 3D Bioprinters.